Victoria Fawcett
is the winner of the Helium Zone, after receiving the most votes from students!
They win £500 to spend on more science engagement activities.
Here's what they have to say about their victory…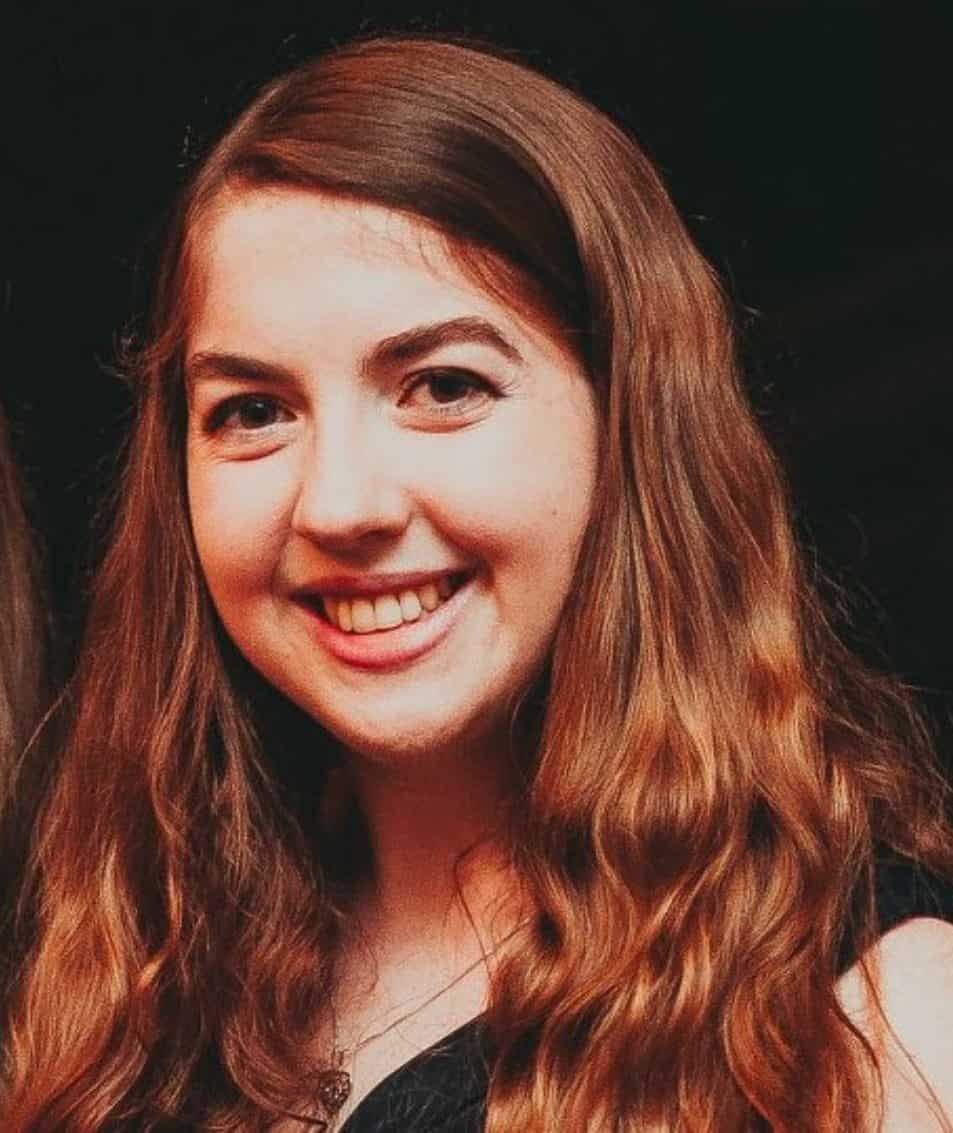 I am really happy to be voted the Helium Zone winner!
Thank you to all the students that logged in over the last few weeks to ask some really interesting questions – from 'what is your favourite curry?' to 'do you believe in the multiverse?'. I hope the last few weeks got you thinking about the range of amazing careers that science can lead to!
Personally, I have really enjoyed being part of I'm a Scientist and would definitely recommend both schools and scientists to participate. Through engaging with all of your questions I have learnt a lot about my research and how best to communicate astronomy to a wider audience. It was also great to see the wide variety of careers my fellow scientists had and the amount of enthusiasm there was for science!
I want to thank all of the I'm a Scientist team for organsing such an amazing event, STFC for funding the Helium Zone chats, all the mods that worked the chats, and finally, my fellow scientists for doing such a great job at answering all of the questions!
I look forward to using the prize money to help develop astronomy outreach activities in the North East of England.
I hope we showed you that science careers can be a lot of fun and maybe inspired some budding scientists!
Victoria Fawcett
Helium Zone winner